Lauren Wunderlich
My name is Lauren. I was born in New York and moved to Rio Rancho with my family in 1993. I began working in the dental field in 2002, part time, while attending college. I graduated with my Certificate in Dental Assisting from CNM in 2006 and also received my Dental Assisting National Boards certificate that same year.
I have worked at Fede Family Dentistry since 2014, but have worked chair side with Dr. Fede since 2009. When Dr. Fede opened her own practice I was honored to start working for her as her dental assistant. I am very happy to be part of such a great team.
I was recently accepted into the Expanded Functions Dental Auxiliary program at Santa Fe Community College and I am looking forward to broadening my knowledge and career here at Fede Family Dentistry.
My husband and I were married in 2011 and we have two beautiful boys. I love spending time with my boys, being with family, cooking, baking, reading and going to the gym.
I look forward to meeting you and helping to make your appointment at Fede Family Dentistry a comfortable, knowledgeable and pleasant experience.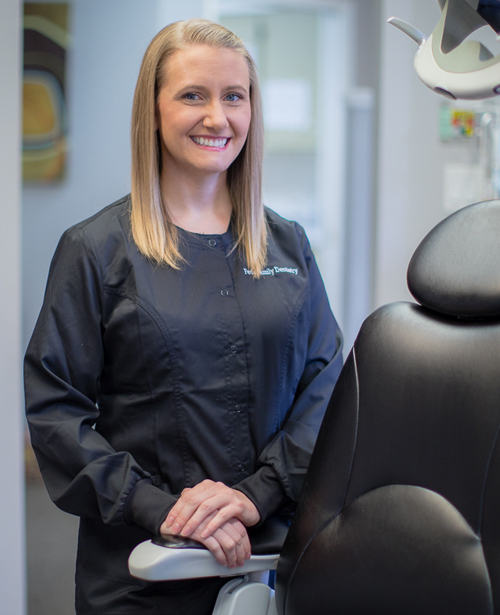 THE NEW MEXICO MISSION OF MERCY
For the last few years, the Fede Family & Cosmetic Dentistry staff and Dr. Cassie Fede have been volunteering at Mission of Mercy which provides free dental work for New Mexicans who don't have access to healthcare. We love giving back to the Albuquerque community we know and love!
The New Mexico Mission of Mercy is the state's largest charity event, providing first come, first serve FREE dentistry to thousands of New Mexicans.