Dr. Cassie Fede DMD
My name is Dr. Cassie Fede and I grew up in Santa Fe, New Mexico. I received my Bachelor of Science degree in Biology at the University of New Mexico and attended dental school at Oregon Health and Science University. Considering that I am the Secretary of the Albuquerque District Dental Society, a member of the New Mexico Dental Association and a member of the American Dental Association, it's safe to say that I am an all-around dental nerd! I love everything about dentistry; the patients, the complexity, my fantastic staff and even the everyday stress of management. My dental skills and information are current. For example, I attend many continuing education courses and study clubs. Currently, I am pursuing an Associate Fellowship in implant dentistry with the ultimate goal of becoming board certified.
When I am not doing dentistry, I am wrangling my two incredible children, who are full of surprises, with my amazing husband. My family also consists of three boxers who are full of energy. There is never a dull moment in our household and I wouldn't have it any other way. I love being active and traveling with my family.
My family means the world to me. Similarly, I believe all patients should be treated how I would like my family to be treated.
DENTISTRY IN THE THIRD WORLD
My most memorable dental experience has been treating patients in some of the poorest parts of the Philippines. Here in the US people don't consider what it would be like if there was no access to dental care. For instance, in some of the places we visited, a filling was all that was needed but $2 was more than they could afford. As a result, they would have the tooth removed to save money. There were no reclining dental chairs (only plastic lawn chairs), no air conditioning, bleach for sterilization, head lamps for visibility and dirt floors. Above all (and despite the poor conditions) patients of all ages were lined up out the door to make sure that they would be seen and have their dental needs addressed. I've never seen such gratitude and it was a very humbling experience.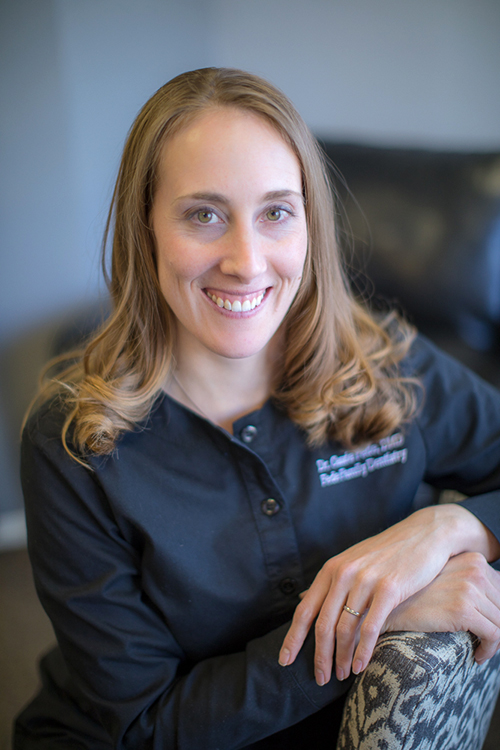 THE NEW MEXICO MISSION OF MERCY
For the last few years, the Fede Family & Cosmetic Dentistry staff and Dr. Cassie Fede have been volunteering at Mission of Mercy which provides free dental work for New Mexicans who don't have access to healthcare. We love giving back to the Albuquerque community we know and love!
The New Mexico Mission of Mercy is the state's largest charity event, providing first come, first serve FREE dentistry to thousands of New Mexicans.