Andrea Garcia
I am Andrea Garcia, RDH. I was born and raised in Albuquerque. I entered the dental field in 2010, where I meet Dr. Cassie. I started at Fede Family Dentistry in 2014 as her assistant, decided to pursue my education in dental hygiene as of 2016 and was welcomed back in 2018. I take pride in delivering gentle, thorough care while providing a stress-free environment to all patients. By staying up-to-date with continuing education courses, I am able to provide you and your loved ones with the best care.
While away from the office, I cherish quality time spent with my family. You can find me cheering on my kiddo or at Costco. I also enjoy traveling, snowboarding, skiing and swimming. I am grateful to be in a career where I can balance family and work. I am fortunate to work with such a wonderful team and am honored to be your dental hygienist.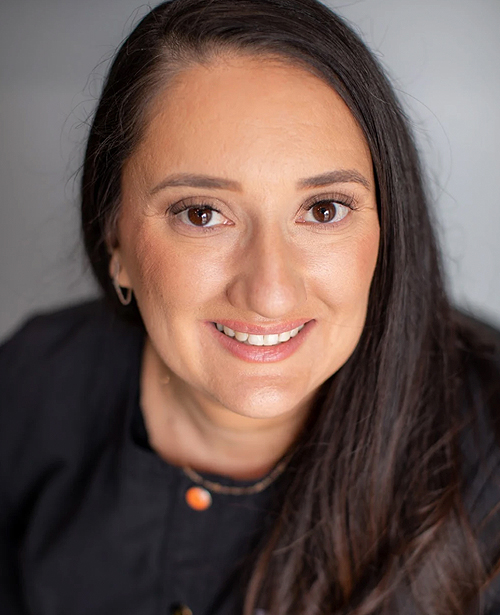 THE NEW MEXICO MISSION OF MERCY
For the last few years, the Fede Family & Cosmetic Dentistry staff and Dr. Cassie Fede have been volunteering at Mission of Mercy which provides free dental work for New Mexicans who don't have access to healthcare. We love giving back to the Albuquerque community we know and love!
The New Mexico Mission of Mercy is the state's largest charity event, providing first come, first serve FREE dentistry to thousands of New Mexicans.