Barbara Hungate
My name Is Barbara (Manogue) Hungate, RDH. I was born in Ohio and came to New Mexico in 1983 after graduating Dental Hygiene School in Kalamazoo, Michigan (brrrr its cold up there)! I obtained my second degree in dental hygiene from UNM.
I still love my profession and the actual process of cleaning teeth. I treat you the way I want to be treated with kindness, care and gentle touch. I am a very patient listener. I joined Fede Family & Cosmetic Dentistry in May 2015 and am privileged to be a part of this growing modern practice where patient care and quality dentistry are both being practiced. I am certified in CPR and attend various continuing education seminars to stay current in all areas of dentistry.
I am active in life with church, scuba diving, walking and hiking, gym workouts and always open to learning and trying new nutritional ideas.
Looking forward to welcoming all new patients to our practice!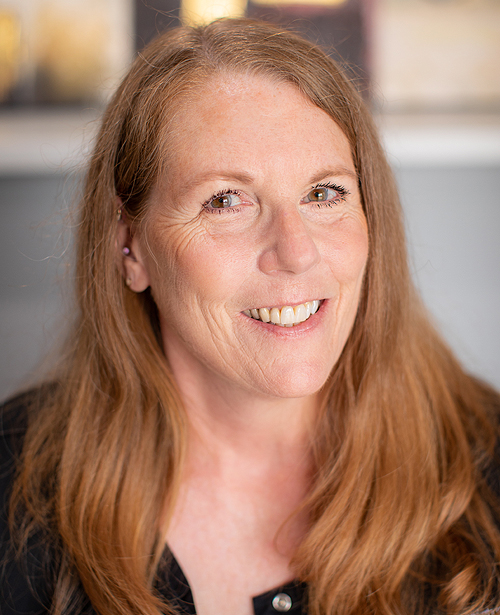 THE NEW MEXICO MISSION OF MERCY
For the last few years, the Fede Family & Cosmetic Dentistry staff and Dr. Cassie Fede have been volunteering at Mission of Mercy which provides free dental work for New Mexicans who don't have access to healthcare. We love giving back to the Albuquerque community we know and love!
The New Mexico Mission of Mercy is the state's largest charity event, providing first come, first serve FREE dentistry to thousands of New Mexicans.