Laura Gurule
Hi my name is Laura, I was born in North Carolina, and have lived in Bernalillo, New Mexico all my life. I'm the office manager for Dr. Cassie here at Fede Family Dentistry in Albuquerque. I've worked in the front office in a dental setting since 1993, and over the years I've met some amazing people! I love interacting with our patients, and making them feel welcomed and cared for when they come to our office. I believe the knowledge I've gained over the years in working with insurances is beneficial in providing our patients with information they need to move forward with their dental care. Our patients' know they will always receive the highest quality of care with a sincere smile.
When I'm not at work, I love hanging out with my awesome 19 year old son, and spending quality time with my wonderful family.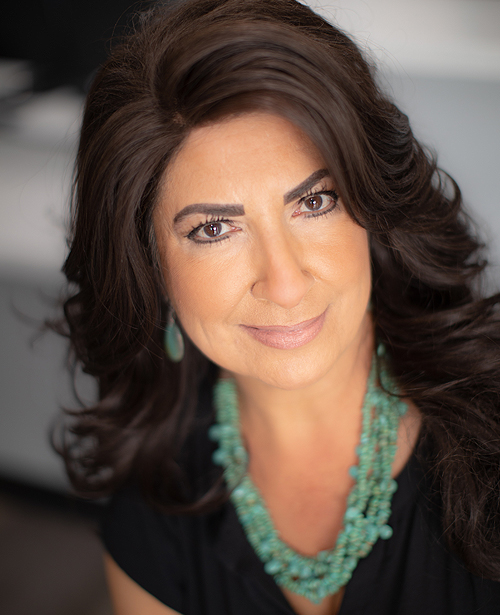 THE NEW MEXICO MISSION OF MERCY
For the last few years, the Fede Family & Cosmetic Dentistry staff and Dr. Cassie Fede have been volunteering at Mission of Mercy which provides free dental work for New Mexicans who don't have access to healthcare. We love giving back to the Albuquerque community we know and love!
The New Mexico Mission of Mercy is the state's largest charity event, providing first come, first serve FREE dentistry to thousands of New Mexicans.