I am a board certified, New Mexico licensed dental assistant. I received my certificate training from New Mexico Institute for Dental Assisting in 2018. In my free time I enjoy traveling, painting, cooking, hiking, reading, drinking coffee and playing board games with my kids.
I am a mother to 3 beautiful children and am thrilled to begin my dental career and join this talented team. What I like most about the dental field is the ability to help patients establish healthy smiles and with that comes an incredible sense of pride.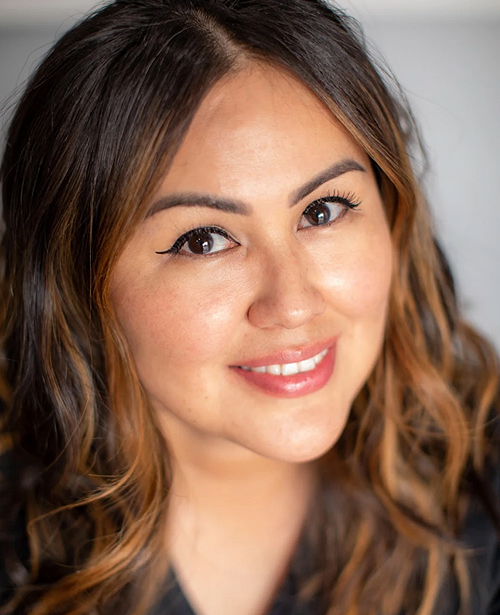 THE NEW MEXICO MISSION OF MERCY
For the last few years, the Fede Family & Cosmetic Dentistry staff and Dr. Cassie Fede have been volunteering at Mission of Mercy which provides free dental work for New Mexicans who don't have access to healthcare. We love giving back to the Albuquerque community we know and love!
The New Mexico Mission of Mercy is the state's largest charity event, providing first come, first serve FREE dentistry to thousands of New Mexicans.