Stephanie Blanchard
I'm Native American, born and raised in a little town called Gallup, NM. I have lived in Albuquerque, NM since 2006 where I attended PIMA Medical and graduated as a Dental Assistant. In 2017 I got my certificate as a Community Dental Health Coordinator from CNM. I have 15 years of experience in the dental field.
I choose to be in the dental field from my own personal experience of going to the dentist. I remember the rewarding feeling I got when I was able to smile without feeling insecure about myself, it was AMAZING! Having the ability to help give that same feeling to someone else and being able to teach them the importance of oral health is LIFE CHANGING!
I enjoy every moment of being outdoors, watching movies, doing crafts and relaxing at home. You can never go wrong with kicking your feet up and being with the people you love the most.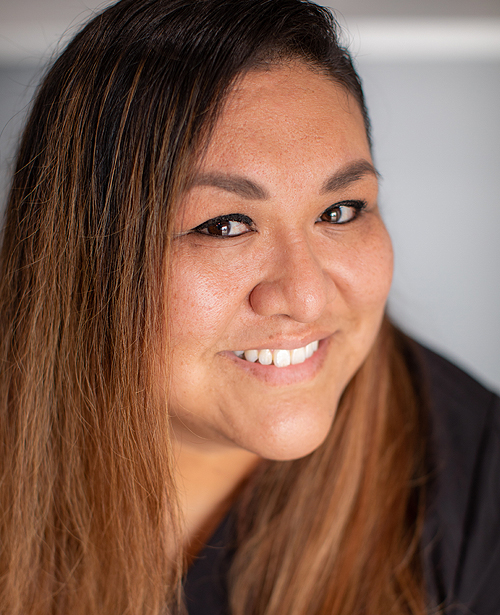 THE NEW MEXICO MISSION OF MERCY
For the last few years, the Fede Family & Cosmetic Dentistry staff and Dr. Cassie Fede have been volunteering at Mission of Mercy which provides free dental work for New Mexicans who don't have access to healthcare. We love giving back to the Albuquerque community we know and love!
The New Mexico Mission of Mercy is the state's largest charity event, providing first come, first serve FREE dentistry to thousands of New Mexicans.